Razor Drifting Carts and Glow in the Dark Nerf Gun Arena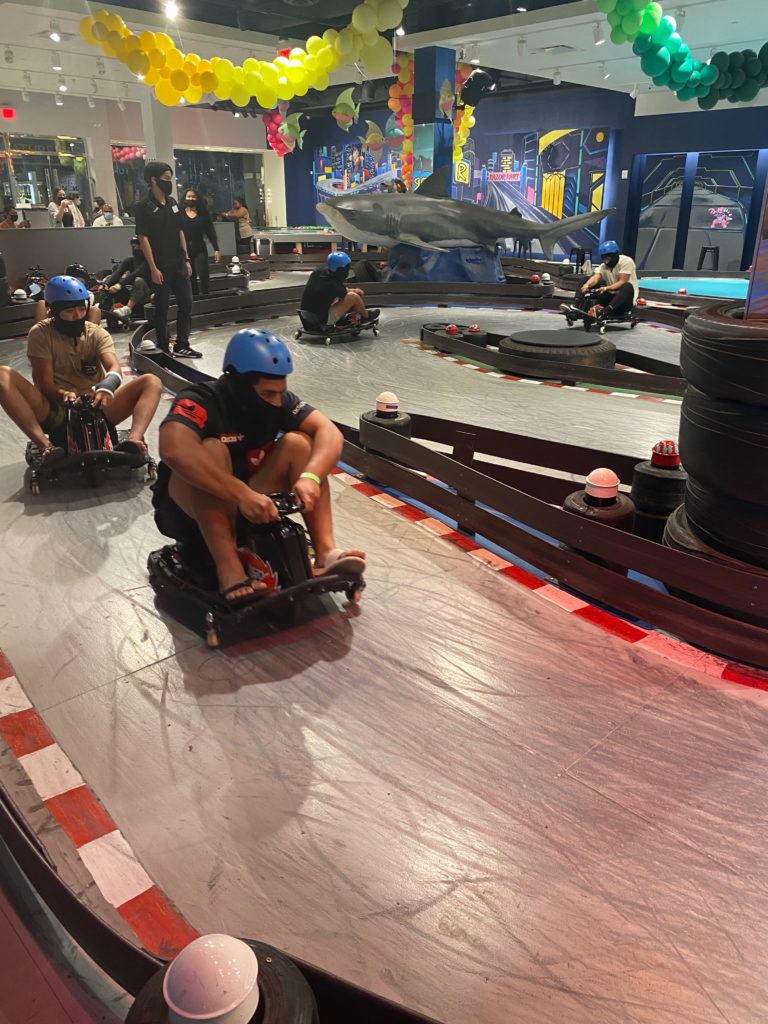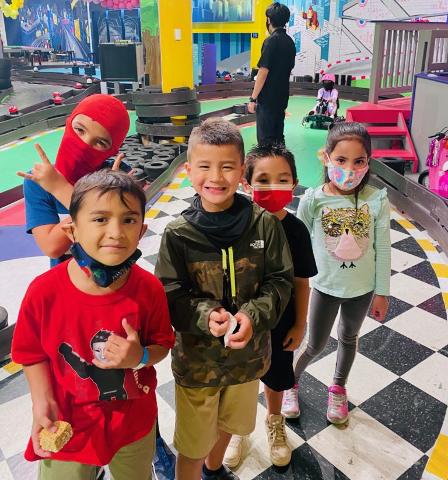 Duration: 6 Hours (approx.)
Location: Honolulu, Hawaii
Product code: P0DFMY
How it works?
First of all we hope you are all ready to have an AWESOME, FUN TIME! We want 15 happy people to have an amazing day! It all starts of when one of out Bigger Buses come to the location of your choice, the bar area will be loaded with some refreshing soft drinks and snacks! The sound system will be going crazy to your favorite music, the laser lights is beaming,the "safety pole…lol…) will be waiting…lol… and the coolest drivers on the Island will be happy to take you to your destination safe and sound! First stop, Kamakana Alii, where the RACING BEGINS, approximately 30 minutes of DRIFTING ACTION!!! As soon as you all had fun on the tracks, it`s off to the GLOW IN THE DARK, NERF GUN ARENA, go ahead and hide, shoot and run as fast as you can while you all have fun with the guns and the Glow in the Dark Nerf Arena!!! soon after everyone will jump in the Oahu Party Bus and head to Ala Moana Beach Park where there will be some Pizza Waiting for Lunch! After lunch with a great view, were going cruising through Waikiki stopping for some picture taking at the Famous DIAMOND HEAD LOOKOUT! When everyone's had a few pictures were off to Sandy Beach to cruise there for a bit, jump out, use the restroom and watch a little bit of Body Surfing…. then the last stop will be at Daves Ice Cream for some of the Best Ice Cream on the Island! When everyone's had some great Ice Cream we`ll be headed home… Can`t wait to see you all on this AMAZING PARTY PACKAGE!
What exactly do you get?
Up to 20 passengers
15 passes to Race and 15 passes to Glow in the Dark Nerf Arena
Soft drinks 20 Bottled Water, 10 Juice and 10 Pepsi
Snacks 20 bags of chips and 20 bags of cookies
Four Large Pizzas from Pizza Hut or Papa Johns
Daves Ice Cream 20 Single Scoop Ice Cream Cones
20-100.00 Gift Certificates to Oahu Party Bus for future use
How long does it last?
Times will vary depending on pick up and drop off locations average is 4-5 hours.
Is an adult required to be on the bus?
Yes, an adult must be present at all times.
Is there an age limit?
No, as long as there is an adult at all times.
How much does it cost?
Total tax included 1340.31
What is required to book our Oahu Party Bus Drifting and Glow in the Dark Nerf Gun Arena package?
A 200.00 NON REFUNDABLE DEPOSIT is required to secure your reservation, you can do this through our website at www.oahupartybus.com or call our office Monday – Friday 9am-6pm at 808-639-8687 and we`ll be happy to assist you!